HOW TO CHOOSE YOUR CBD
CBD is one of hundreds of powerful cannabinoids found in the extract of the hemp plant. Cannabinoids are an important medical discovery with potential therapeutic and anti-aging benefits. 
How to Choose Your CBD – Popular Dosage by Weight and Condition 
Although no one other than a doctor can medically suggest a specific dosage for herbal or dietary supplements (including CBD products), within the CBD community the following guidelines are the most commonly observed.
| | | | | | |
| --- | --- | --- | --- | --- | --- |
| Desired Strength | Under 50 lbs | 50-100 lbs | 101-150 lbs | 151-250 lbs | Over 250 lbs |
| Fair | NR | 8mg | 12mg | 15mg | 20mg |
| Moderate | NR | 10mg | 15mg | 22mg | 30mg |
| Strong | NR | 12mg | 18mg | 25mg | 45mg |
You can obtain the milligram (mg) for each dosage by dividing the total concentration of your tincture (total MG) by the quantity of the bottle (30 ml or 15 ml). For example: 
1,000 MG CBD/ 30 ML = 33 mg per dropper (one full dropper equals 1 ml or 20 drops)
500 MG CBD/ 30 ML= 16.6 mg per dropper (one full dropper equals 1 ml or 20 drops)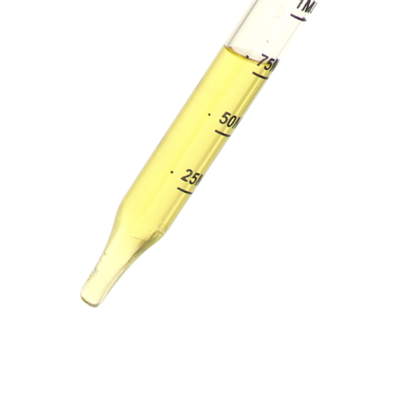 People usually take one or more dosages daily, depending on preference. As always, you should check with your doctor or physician if you have questions about how to choose your CBD and before using any herbal supplement. 
Broad Spectrum vs. Full Spectrum
Broad Spectrum: Focus, Mood Stability
Perfect for those who want a targeted ingredient formulation, Broad Spectrum Isomax is rich in two cannabinoids: CBD and CBDV. It also has naturally occurring healing terpenes.   
Full Spectrum: Calmness and Relaxation
Ideal for those who want to experience the full range of benefits from all the cannabinoids found in the hemp extract. Think of it as a CBD "multi-vitamin," rich in CBD, terpenes, minerals, and 40 other fantastic cannabinoids.
Still Unsure? Take the CBD Quiz
If you are still unsure of which product to take and have a question about how to choose your CBD, take this brief survey to help guide you to the perfect concentration and product to best suit your needs.